DVD-R or DVD+R?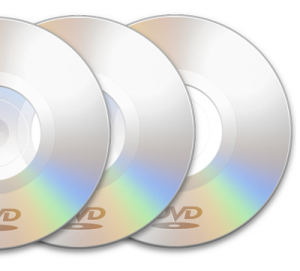 Hey Mac Guy: Pardon the Luddity but what's the difference between a DVD-R and a DVD+R?
– The Laughing Luddite
Hey Luddite: Just like the old VHS versus Betamax debate lost in the fog of time, these are simply two confusing and competing standards. The DVD-R was originally developed by Pioneer in 1997 and is supported by most DVD players. The newer DVD+R (plus R) was created by a group of companies that became known as the DVD+RW Alliance in 2002.
All modern (2004 and later) drives can use both. DVD+R is newer and probably technically better, but if you are making DVDs for distribution DVD-R is safer with older computer and standalone DVD players.